1 min read
Welcome, fellow rock dwelling chimps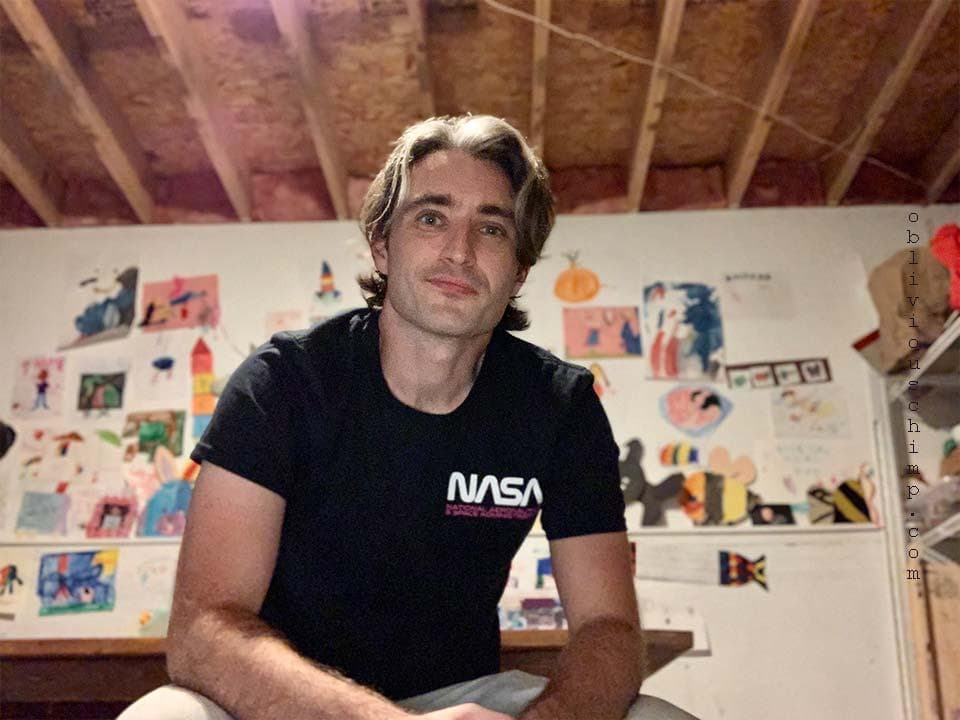 Daniel Broughan is an artist and storyteller. Creator of 4 childrens picture books and currently building fun, educational software for kids with Reading.com. His crypto artwork is on display in the Async Gallery and he (mostly) does all this in the pursuit of ignorance without getting too serious.
What does it mean to pursue ignorance?
When it comes to epistemology (the study of what knowledge even is and how it comes to be), there is no finish line in sight. Our perception of base reality comes from the fallibile interpretations of the tiny electrical neurons firing in our brains. We do not experience base reality. This distorted perception cannot be ignored. The best we can do is try reduce some uncertainty here and there, and sure have a bit of a laugh while we're at it.
"Education is not about filling buckets. It's about lighting fires."

W. B. Yeats
For example, when it comes to education, we beat facts into our children and have them take tests based on this rote memory. We don't question our perceptions of the world enough. Instead, we should openly embrace our discomfort of ignorance and ignite our natural curiosities to pursue what we do not yet know.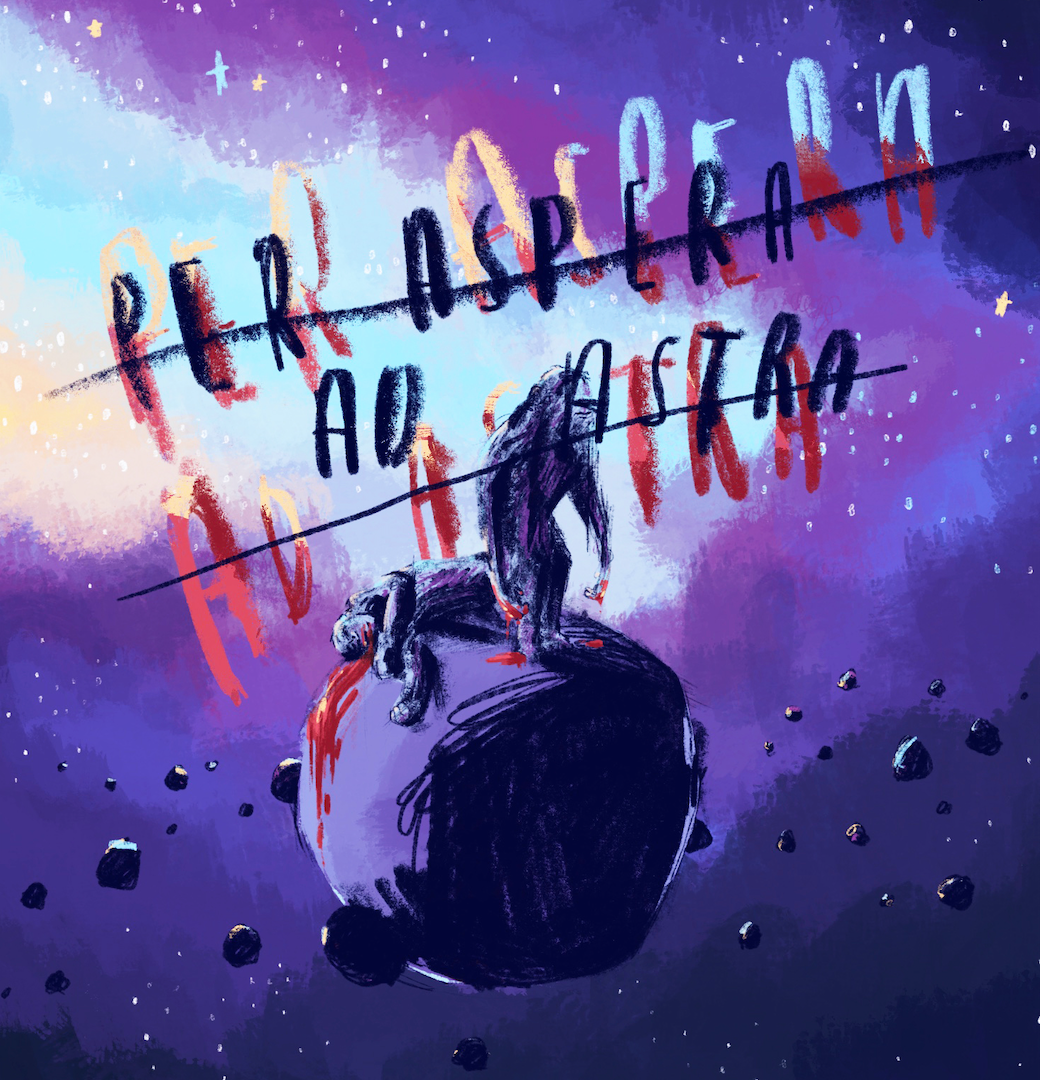 "Art should not tell you how to think.
It should inspire more questions."

Daniel said says that. Annoyingly often.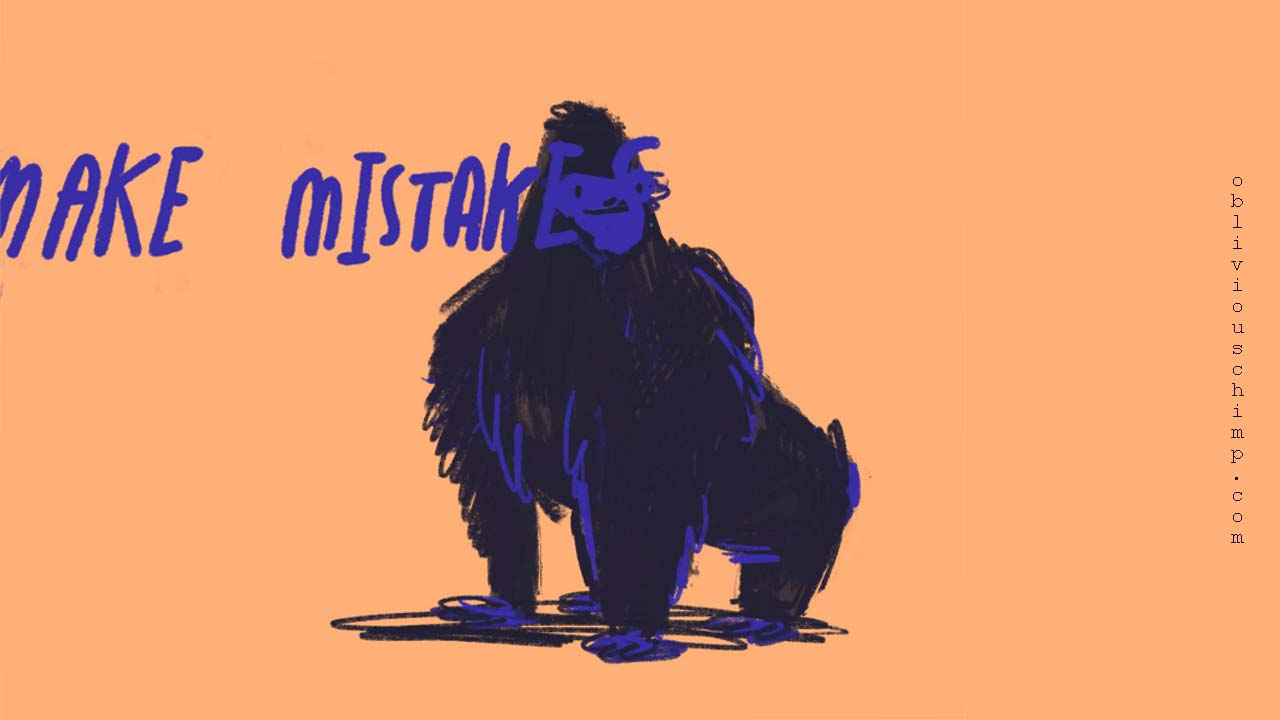 Who is Daniel Broughan?
Daniel is an artist and storyteller in the pursuit of ignorance.
While most artists tend to specialize in one particular craft, Daniel's curiosity spans multiple media, such as picture books, philosophy, epistemology, coding, painting, software design, illustration and of course physics.
"Principles for the Development of a Complete Mind: Study the science of art. Study the art of science. Develop your senses- especially learn how to see. Realize that everything connects to everything else."

Leonardo Da Vinci
Daniel has just completed his 4th picture book, Shush Robot! and is currently working on the next one, Leap!. He is also creating an exciting new children's educational app with teaching.com, which will be released in 2021.
Back in 2015, Daniel had a successful Kickstarter for his Peak Story Picture Book Trilogy and has since been pushing the exploration of his artistic style and voice. As a visual artist and storyteller, the underlying themes throughout Daniel's works is his search for understanding of what it truly means to be human, with a gansey load of his Irish humor.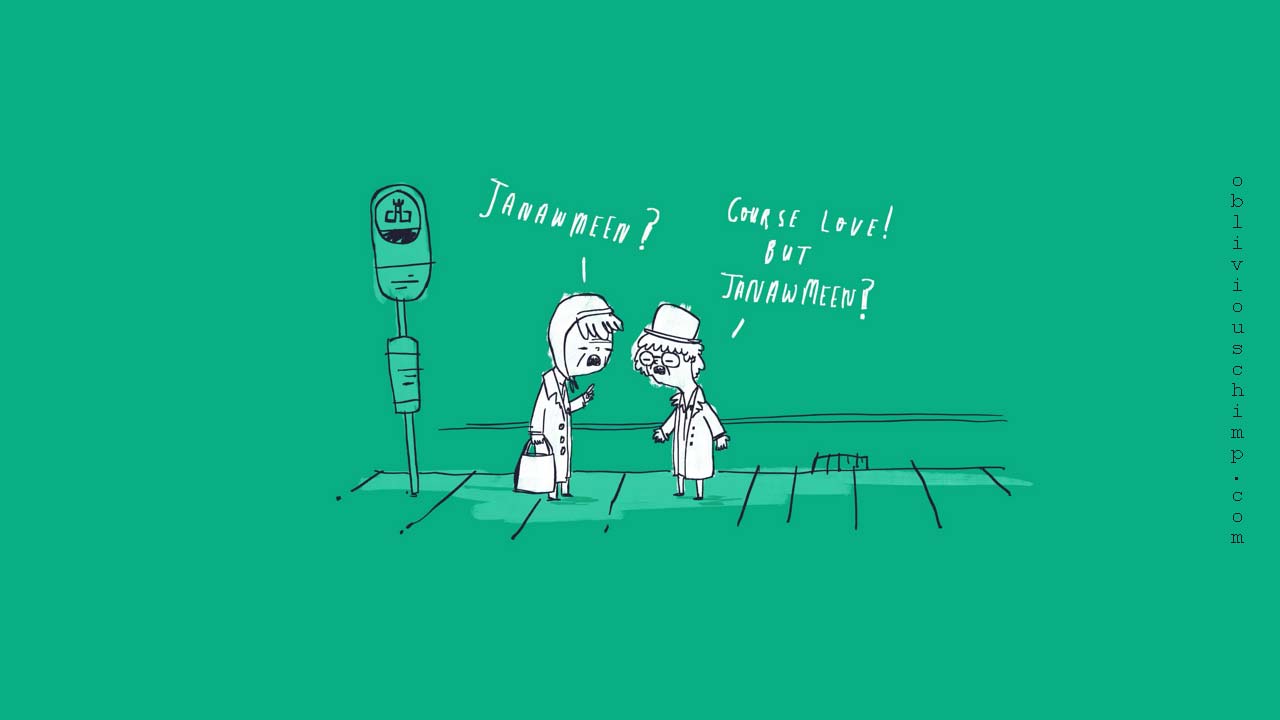 Daniel grew up in 🇮🇪 Ireland on the outskirts of Dublin and as a spanking new 🇺🇸 US citizen, currently lives in Wisconsin with his wife and three children.