But what about the order you read this?
Is Design really just about pixels?
Sure, pixels are important
Daniel Broughan (@obliviouschimp)
🧐 Deep Thinking Designer
(Who codes and draws)
Hi, my name is Daniel Broughan and thanks for stopping by. At the heart of who I am is an artist and storyteller. Product Design is where I can combine most of my natural curiosities from art to code. Over the last 15+ years, I've launched 4 mobile apps and 3 web apps, serving over 3 million users.
I've also created 4 indie children's books, fun and empowering edutech for kids, and multiple software products nurturing the user's experience at the center of it all. I'm also currently tinkering with a solo dev adventure game in Unity!
Originally from Ireland, I moved to Vermont in 2003 to study Art and Psychology. Then after some stints in Dublin and Chicago, myself and our little family moved for something quieter in Wisconsin to hear ourselves think again!
We could spend hours chatting all things design, but I know why you're here...
---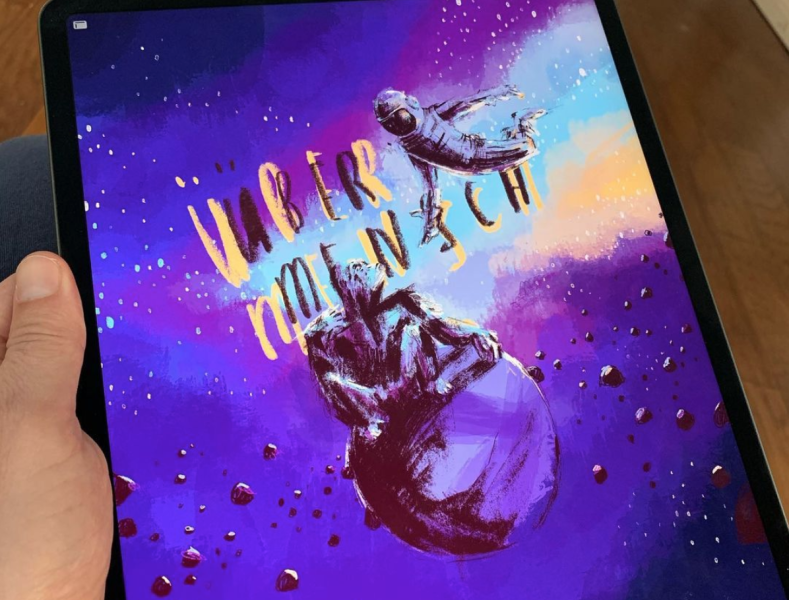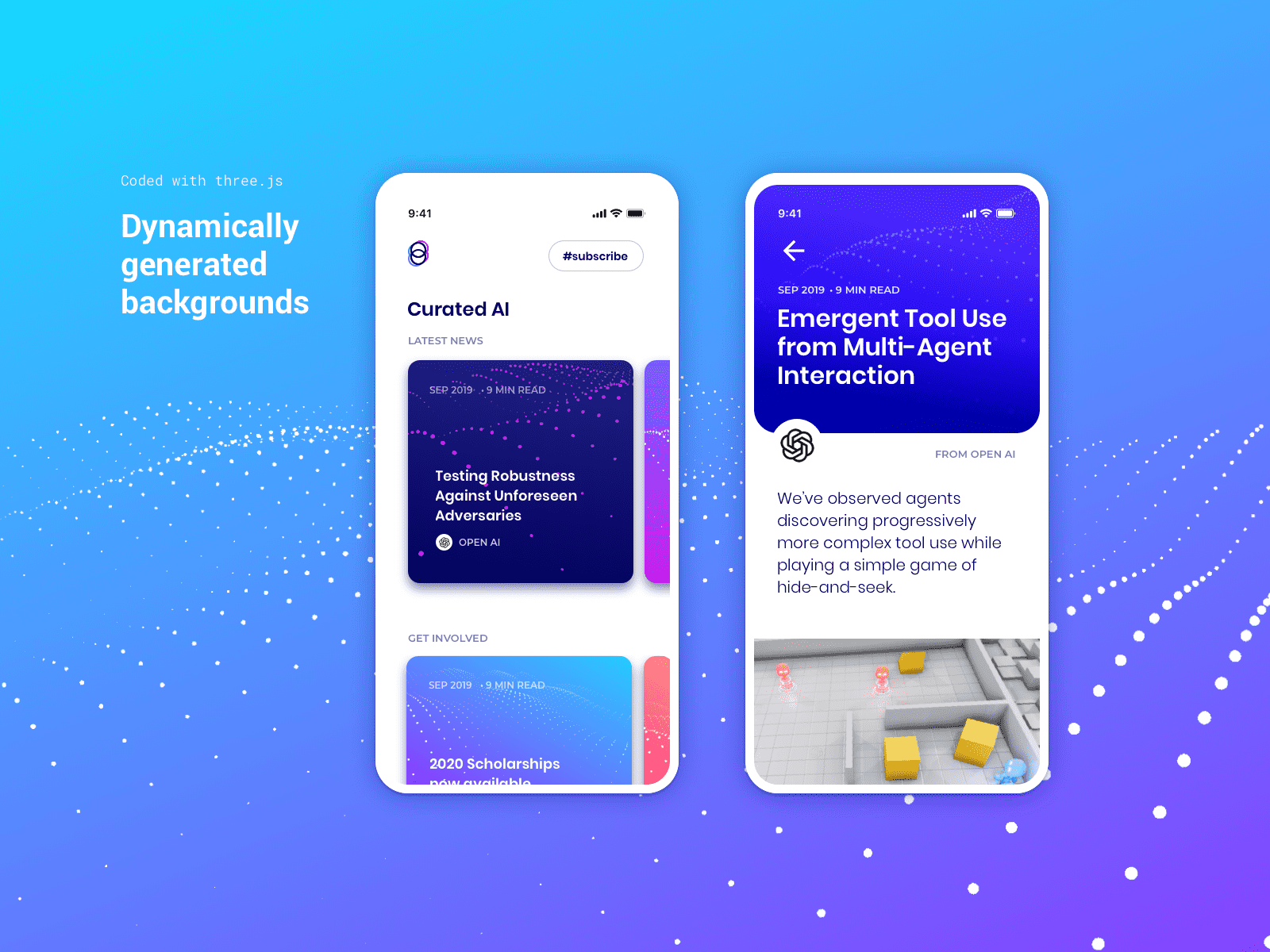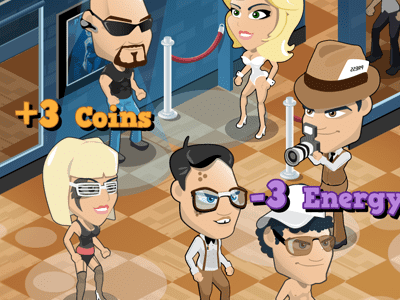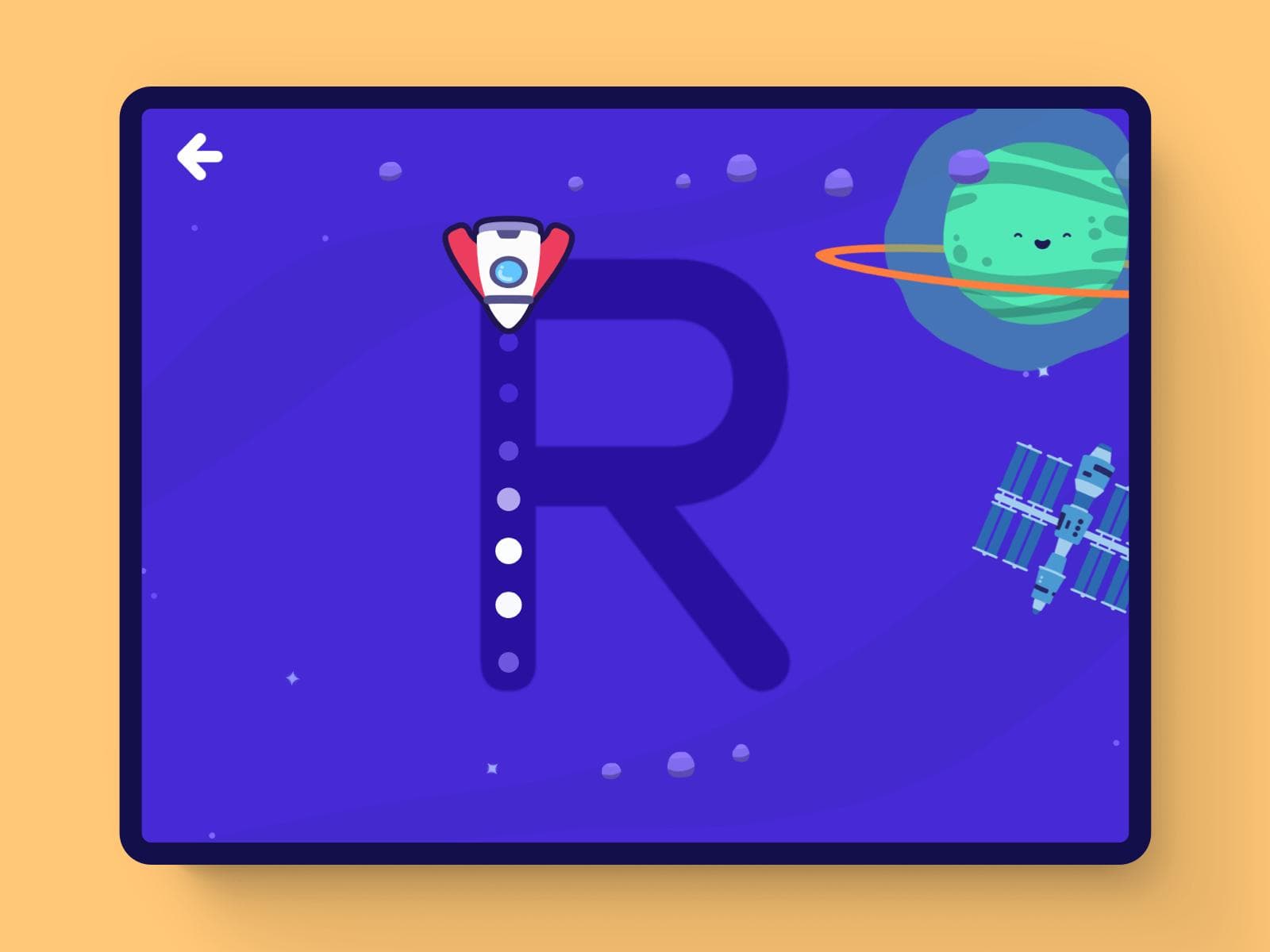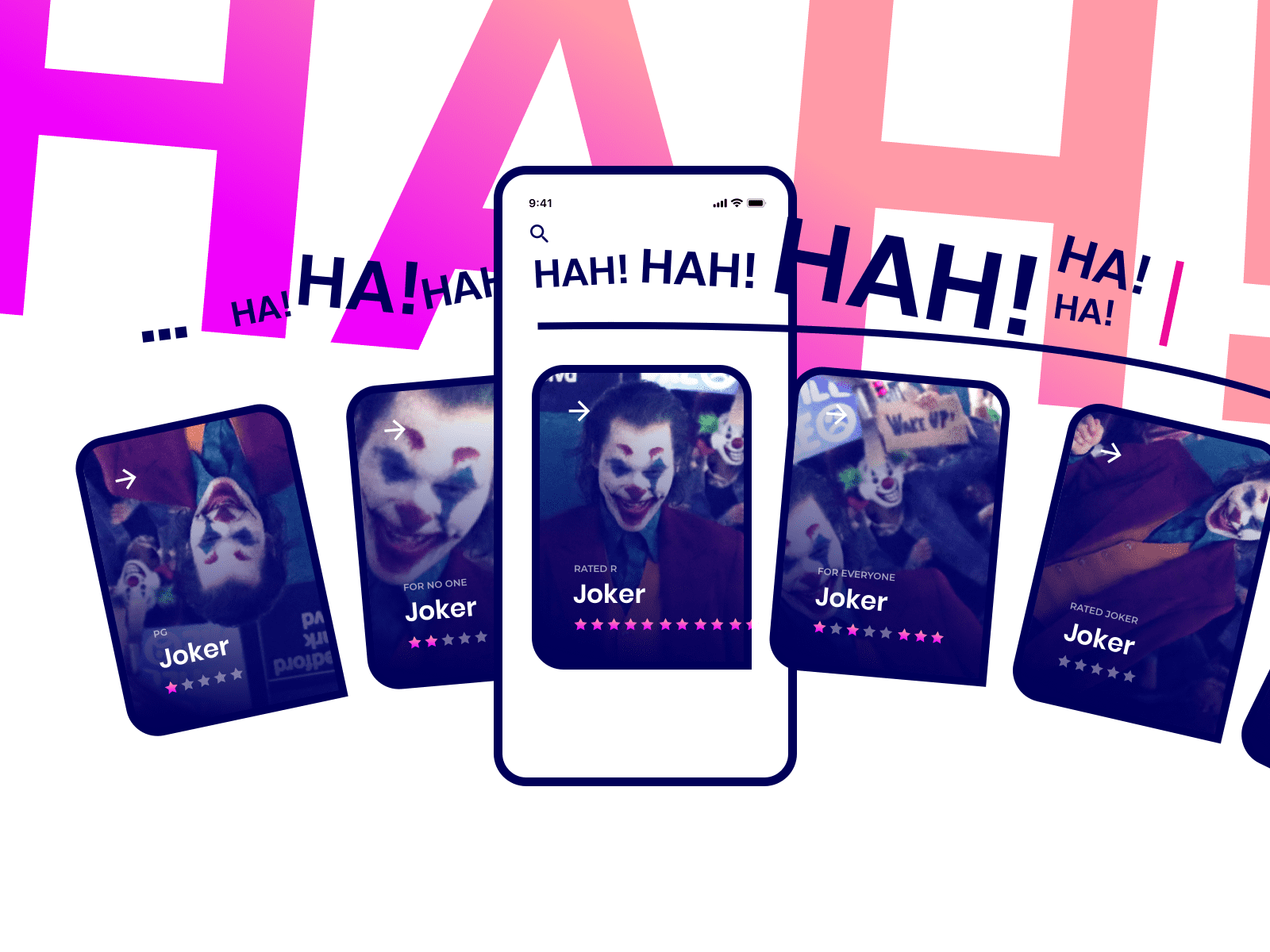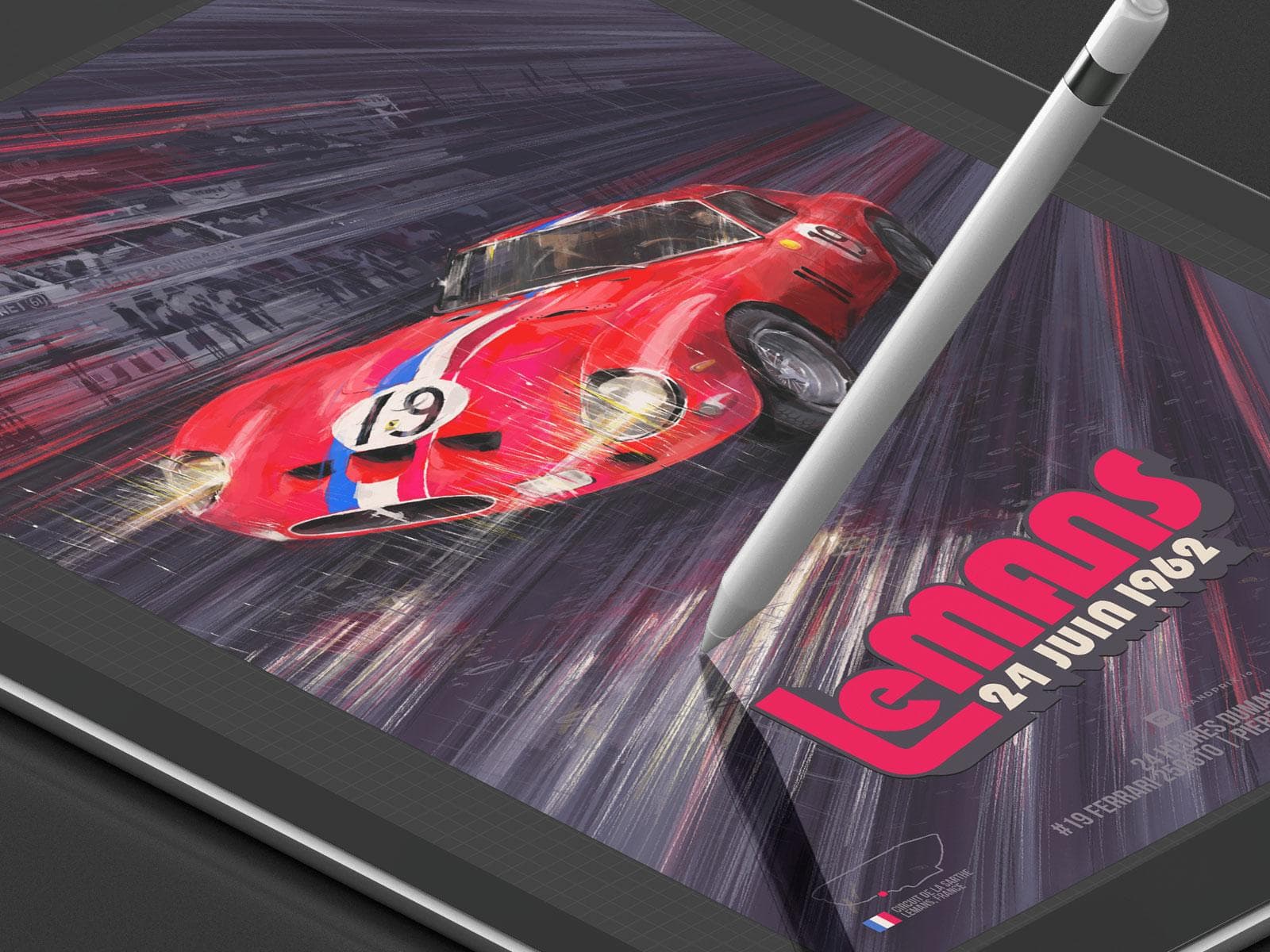 ---
Professional experience
Sole Product Designer @ Reading.com
Jan 2020 - Present
Unity UI + C# • Product Design • UI/UX • Illustration • Animation

Reading.com: Raising Readers is a fun, co-play experience for you to teach your child to read in just 20 minutes a day—with the love, care, and joy only a parent and child can share.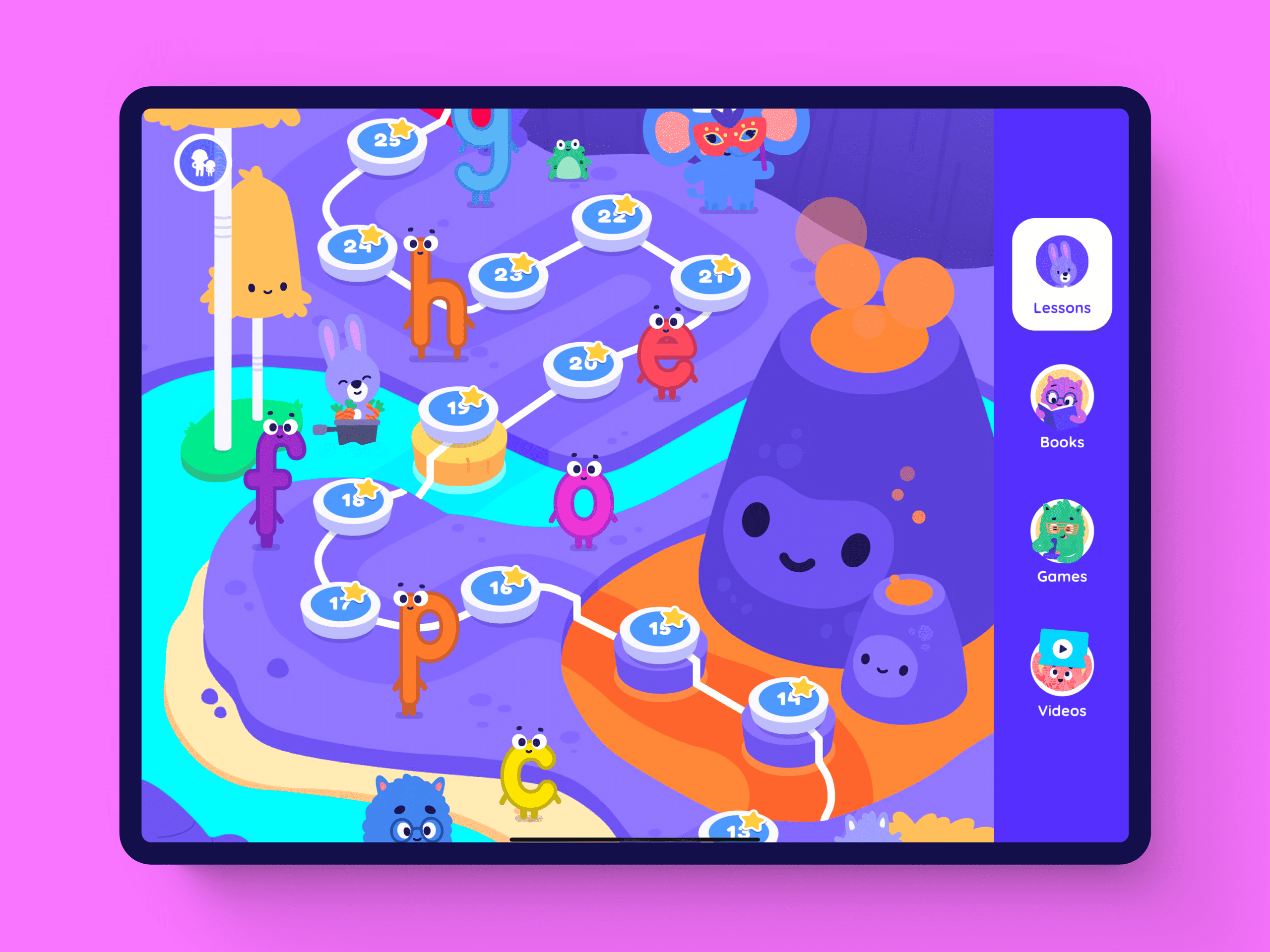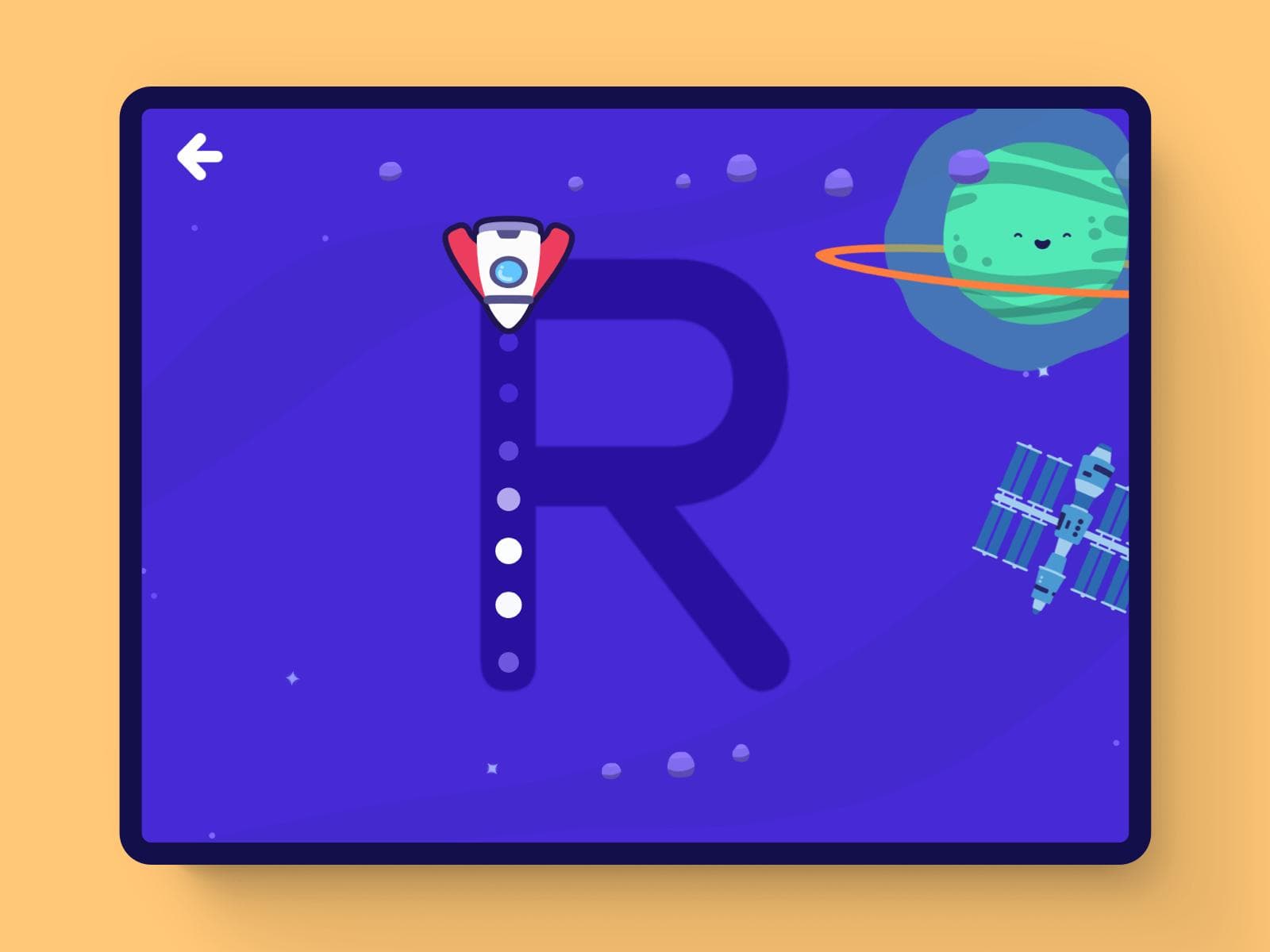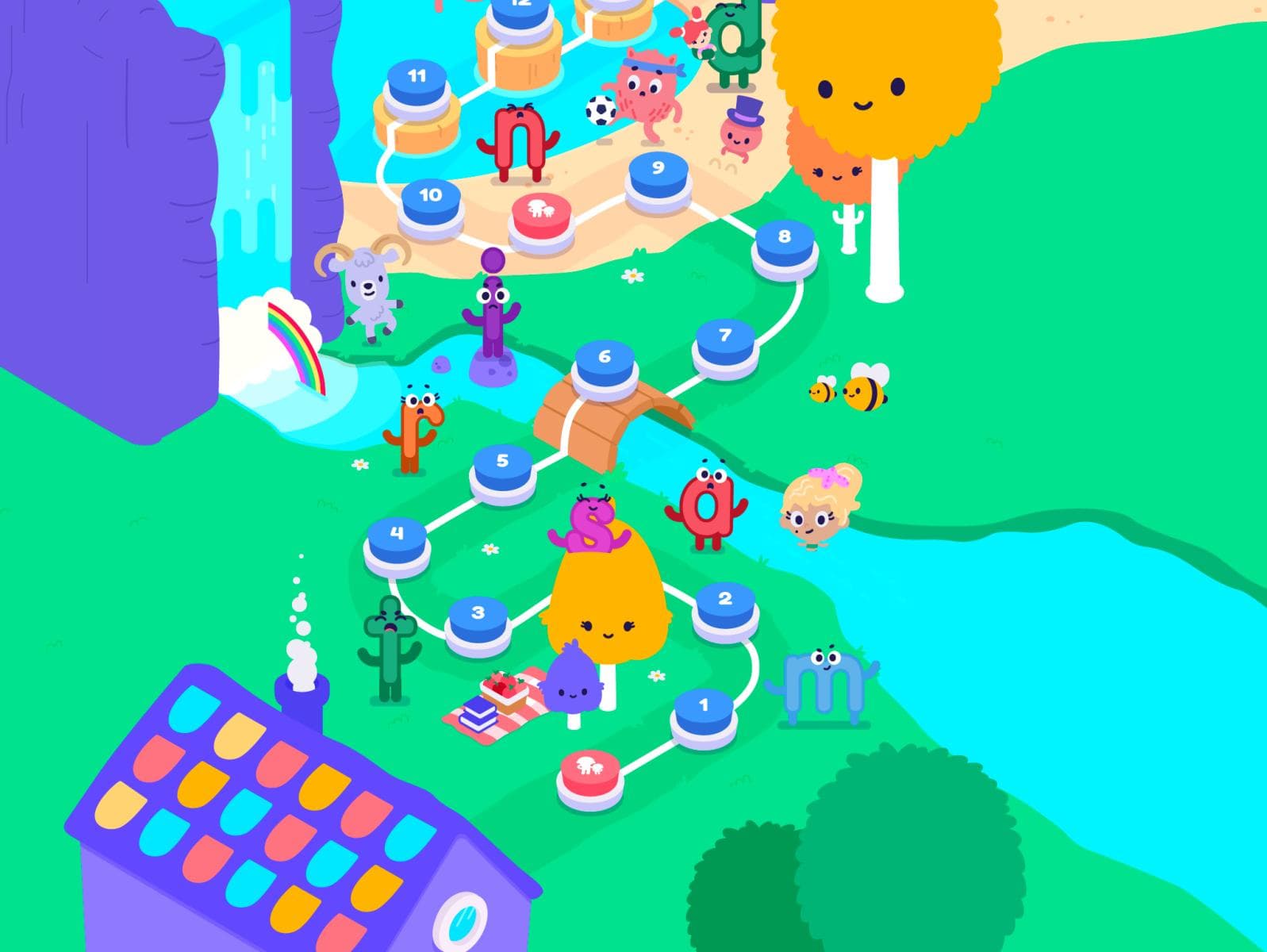 Sole Product Designer @ MotorsportReg.com
Jul 2015 – Dec 2019
Information Architecture • Design System • Visual Design • Marketing • Mobile • Front End Coding Vuejs • Research • Branding • Illustration

MotorsportReg.com is for 1000s of clubs to organize their motorsport events and millions of track enthusiasts to find and attend them.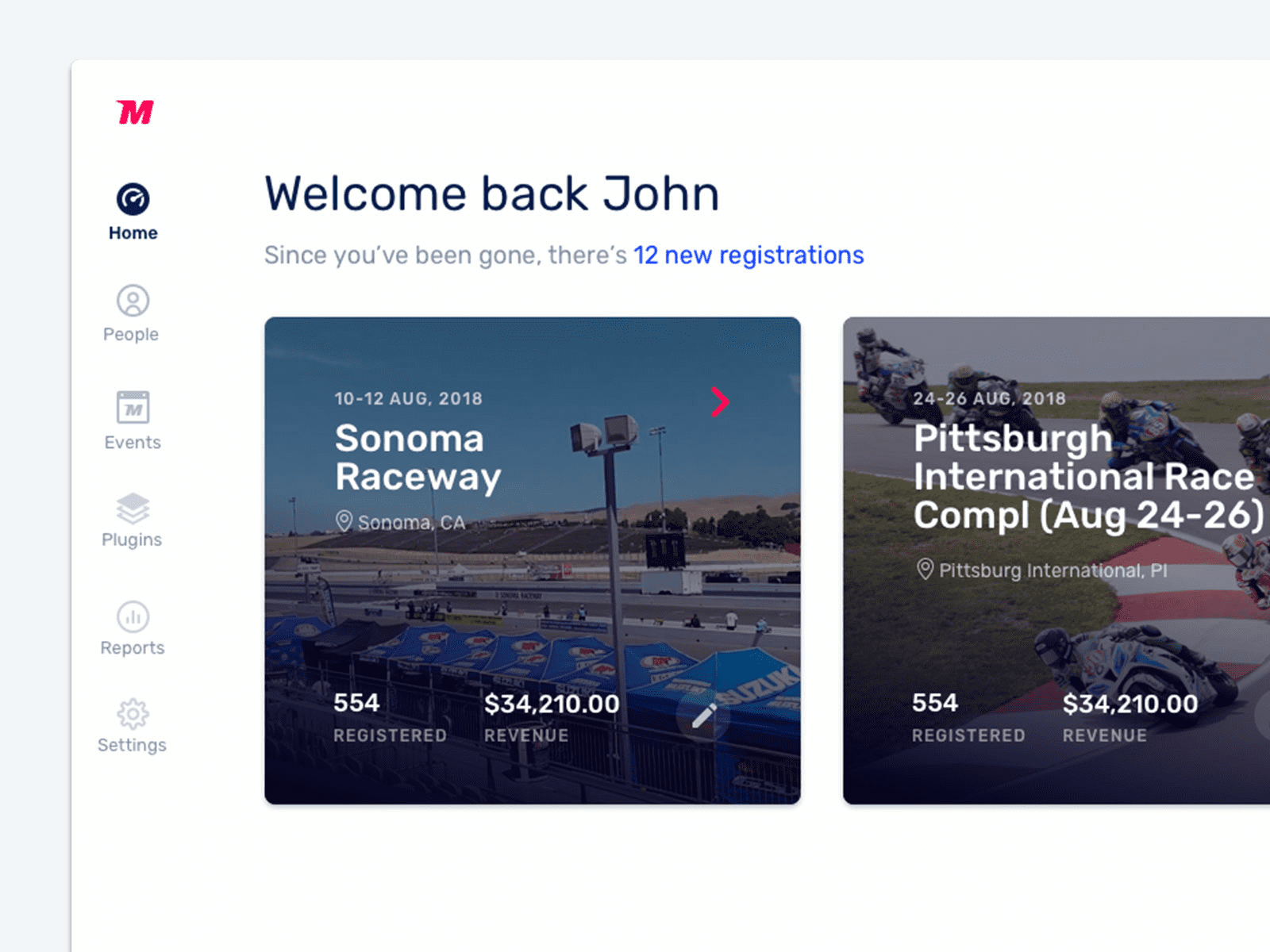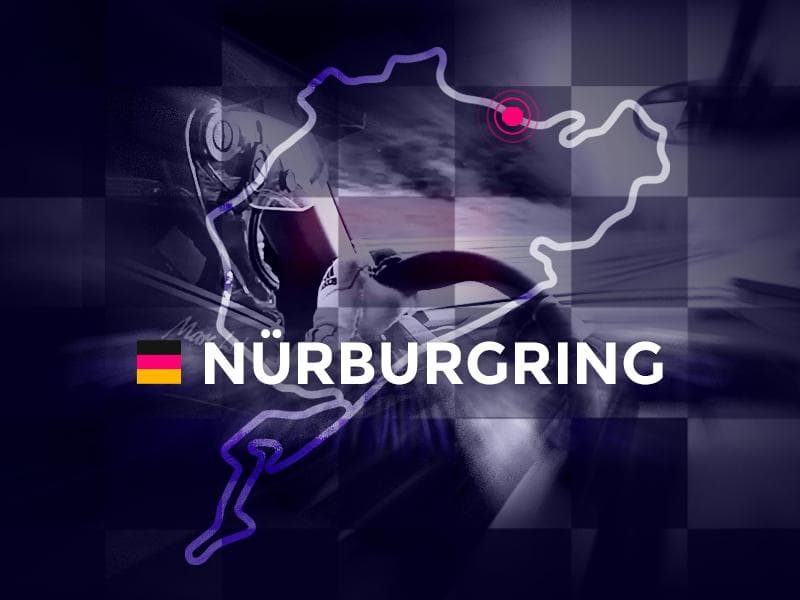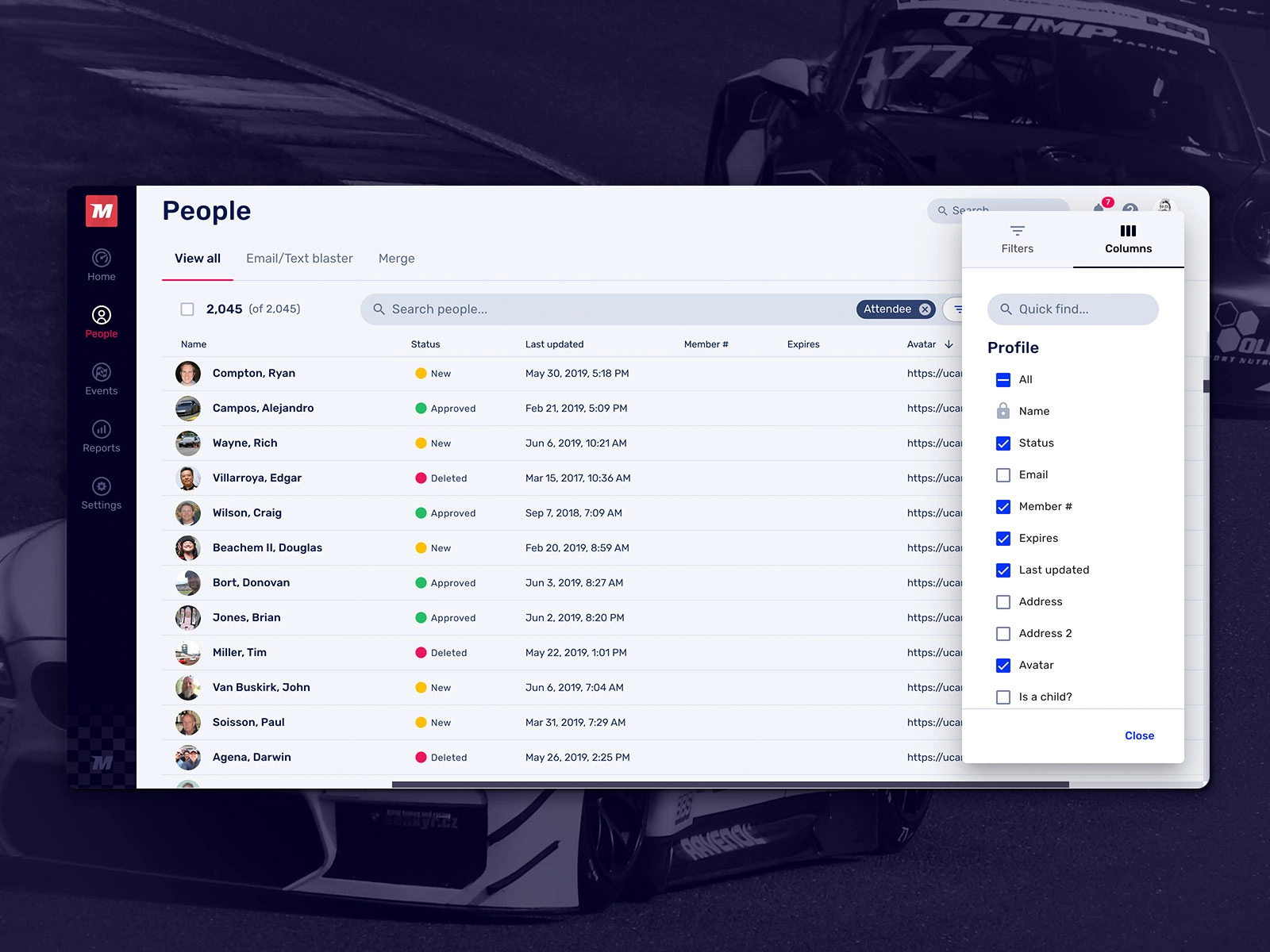 Sole Product Designer @ Teamer.net
Jan 2013 – Jun 2015
Information Architecture • Visual Design • Marketing • Mobile • Front End Coding • Some Backend Rails • Research • Branding • Video Editing • Animation • Illustration 

Teamer is coaches and players organizing their sporting events.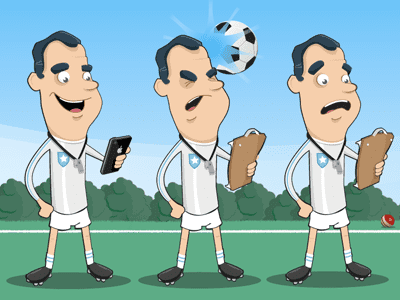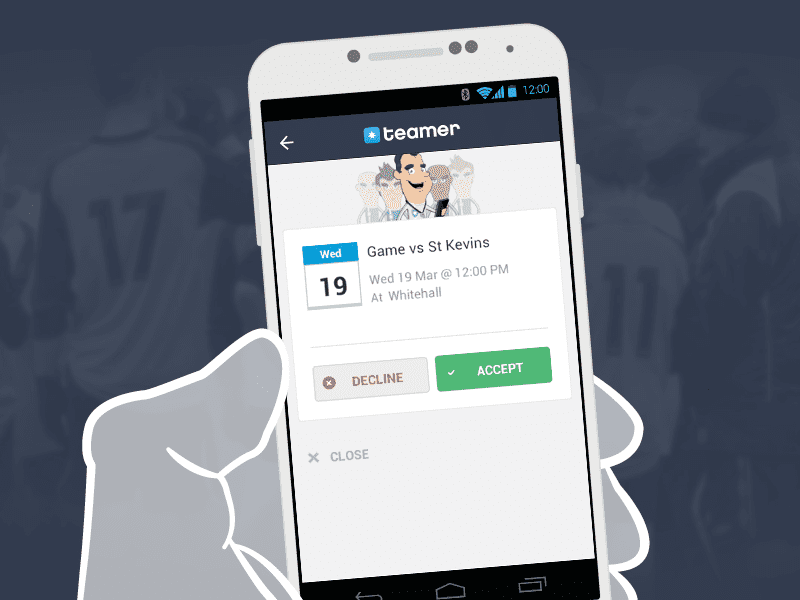 Sole Product Designer @ Spotlite
Mar 2012 – Jan 2013
Information Architecture • Visual Design • Marketing • Research • Branding • Illustration 

Spotlite is an online sophisticated solution to the complex employee benefits world through a step-by-step UI.
Freelance
Mar 2011 – Mar 2012
• All illustration work, from cartoon to concept art. 
• Specializing in video game character & environment art 
• All advertising work including flash animation 
• Print and Web Design also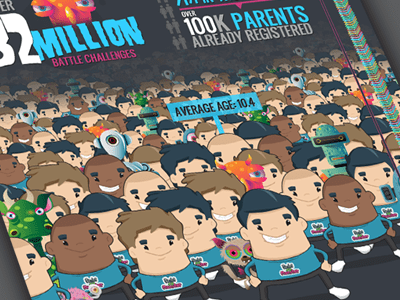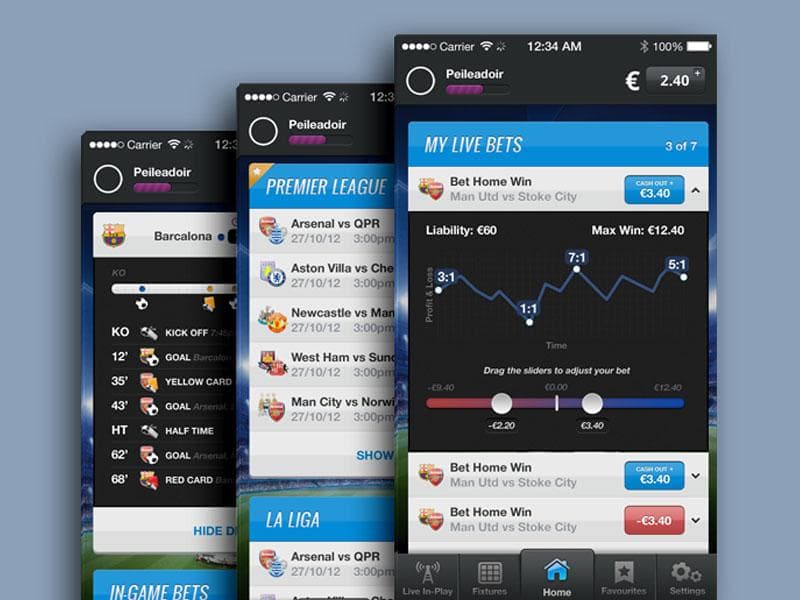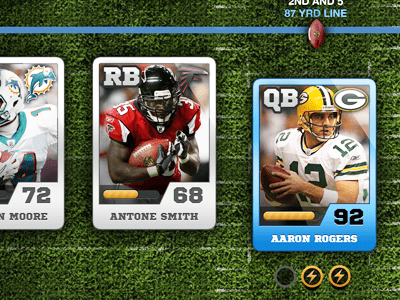 Design Team Lead @ Jolt Online Gaming
Oct 2009 – Nov 2010
UI/UX Art/Graphics Team Lead for internal and external designers. Game UI. Marketing (Print & Web). Branding. Illustration. Animation. Flash.

Jolt is an online social gaming company that released games such as Championship Manager:Rivals, Playboy Party, Utopia Kingdoms & Legends of Zork.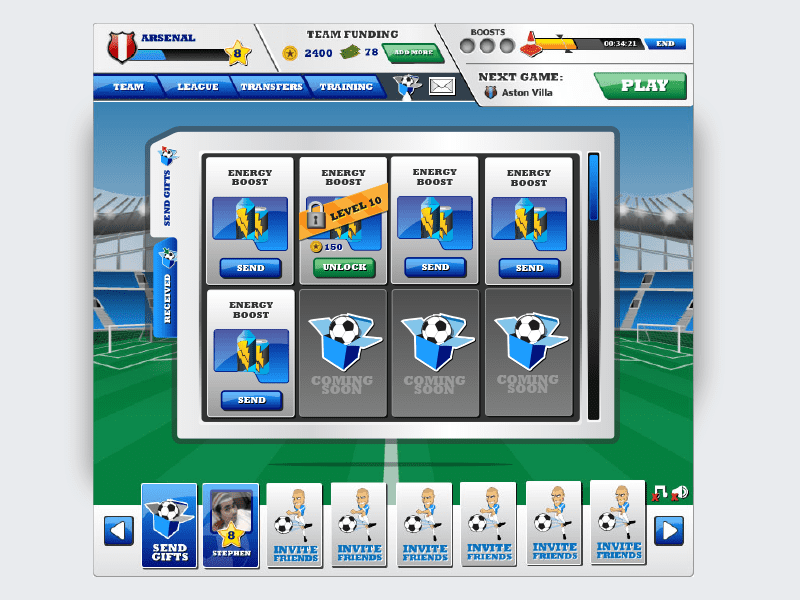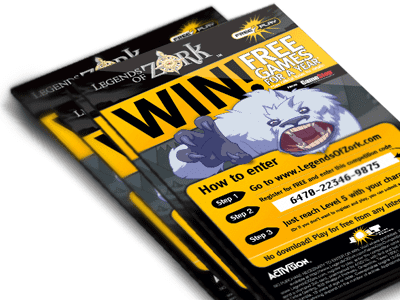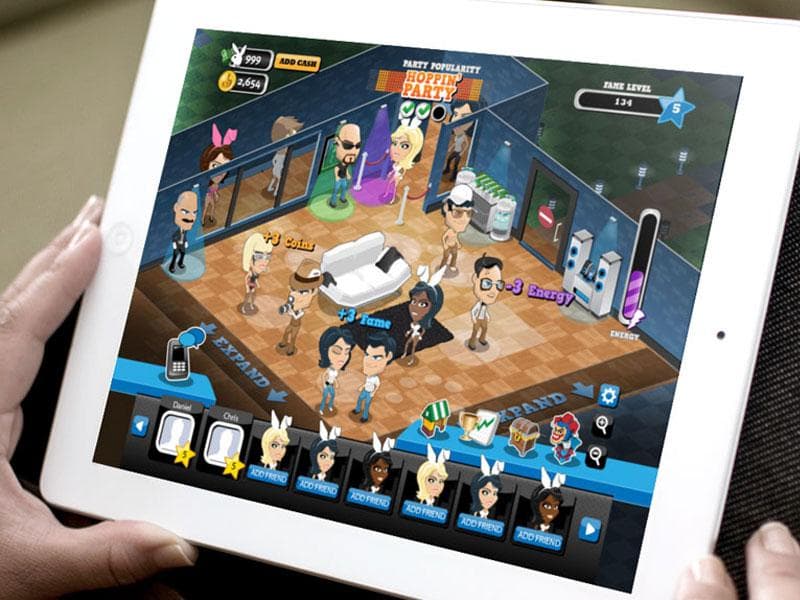 Sole Graphic Designer @ University of Vermont
April 2004 – May 2007
Designed the print material for the athletics department at the University of Vermont. Including the magazines, posters, flyers, promotional material, and signs.
---
Recommendations
For more, vist my Linkedin page
"In Dan's time with Teamer he transformed the look, feel and usability of our web, iOS and Android applications. As an Art Director, he brought consistency to the user experience and by rebuilding the web application's CSS framework created a vastly improved product for the company.

This improvement was borne out in the metrics, which showed site traffic grow 30% year on year during his tenure and App Store ratings rise from 2.7 to 4.1 over the course of 18 months. Dan mixes exceptional creative skills with an impressive ability to master new technologies quickly. In terms of attitude and approach, Dan is the ultimate team player. He doesn't settle for the safe path, he demands a high level of expertise from himself and those around him. He does this in a positive and constructive way that makes him a pleasure to work with."

—Steve (CTO during our time together @ Teamer)
"I have really enjoyed working with Daniel for the last four years and have always been impressed with the work he has done. I don't believe anyone else has had as much impact on the experience and success our customers have using our product and he has lifted the whole product up tremendously. He has the passion and skills for design and the programming ability to bring those designs to reality."

—Ryan (Lead Software Engineer during our time together @ MotorsportReg)
"Danny and I worked together for roughly a year together at Spotlite, and I wish that it could have been longer. Not only is he a very talented artist and designer, but he also acted as a valuable strategic partner as we built our brand. He is a pleasure to work with, and I hold him in the highest regard."

—Stephanie (VP Marketing during our time together @ Spotlite)
---
Still want more?
I invite you to say hello. DM me over at...