A collection of my NFT (Non Fungible Token) Crypto Art.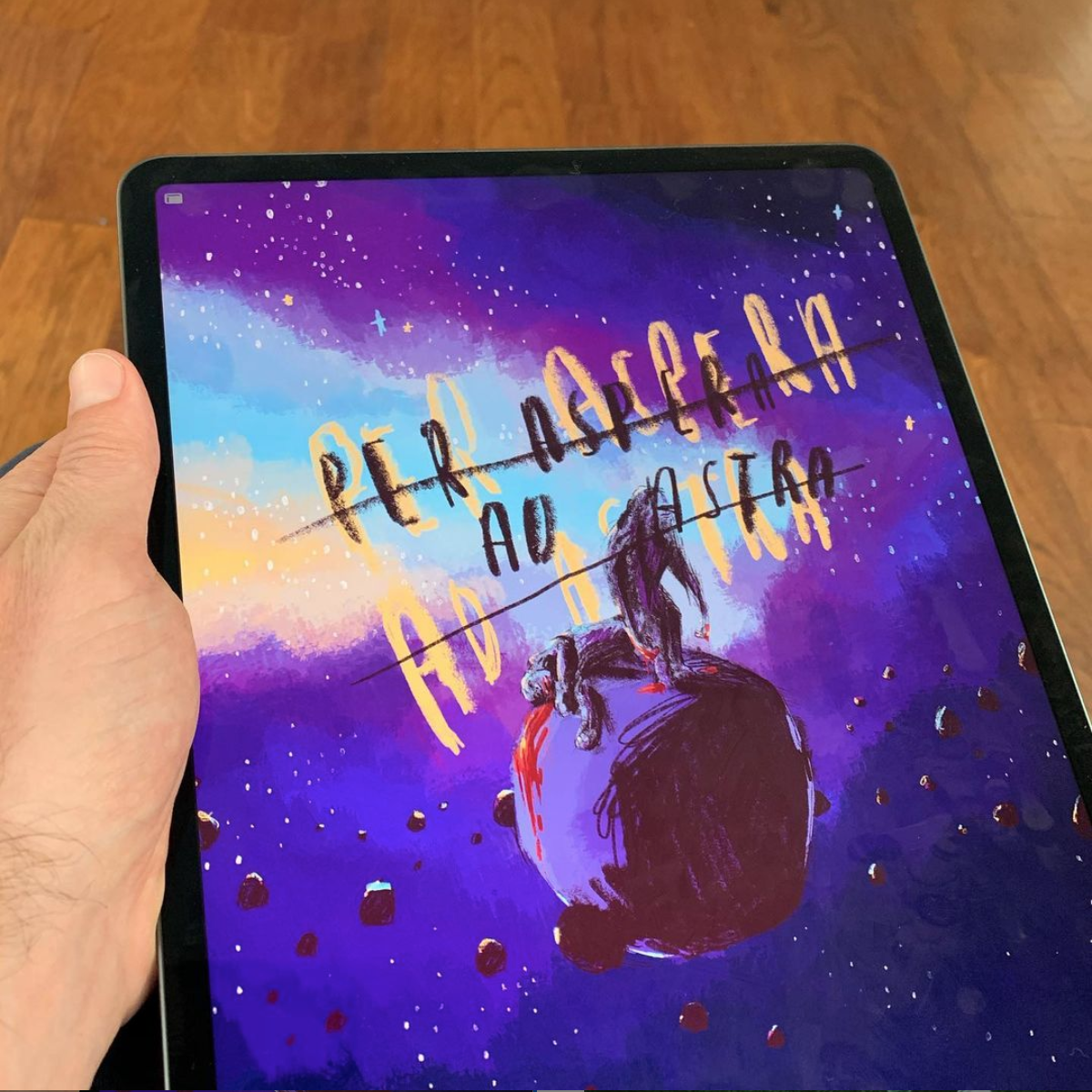 "Through hardship the stars." This autonomous piece changes at night, when the shadows take over masking the truth of our past. This is ultimately an optimistic piece for what lies ahead of the human race.
---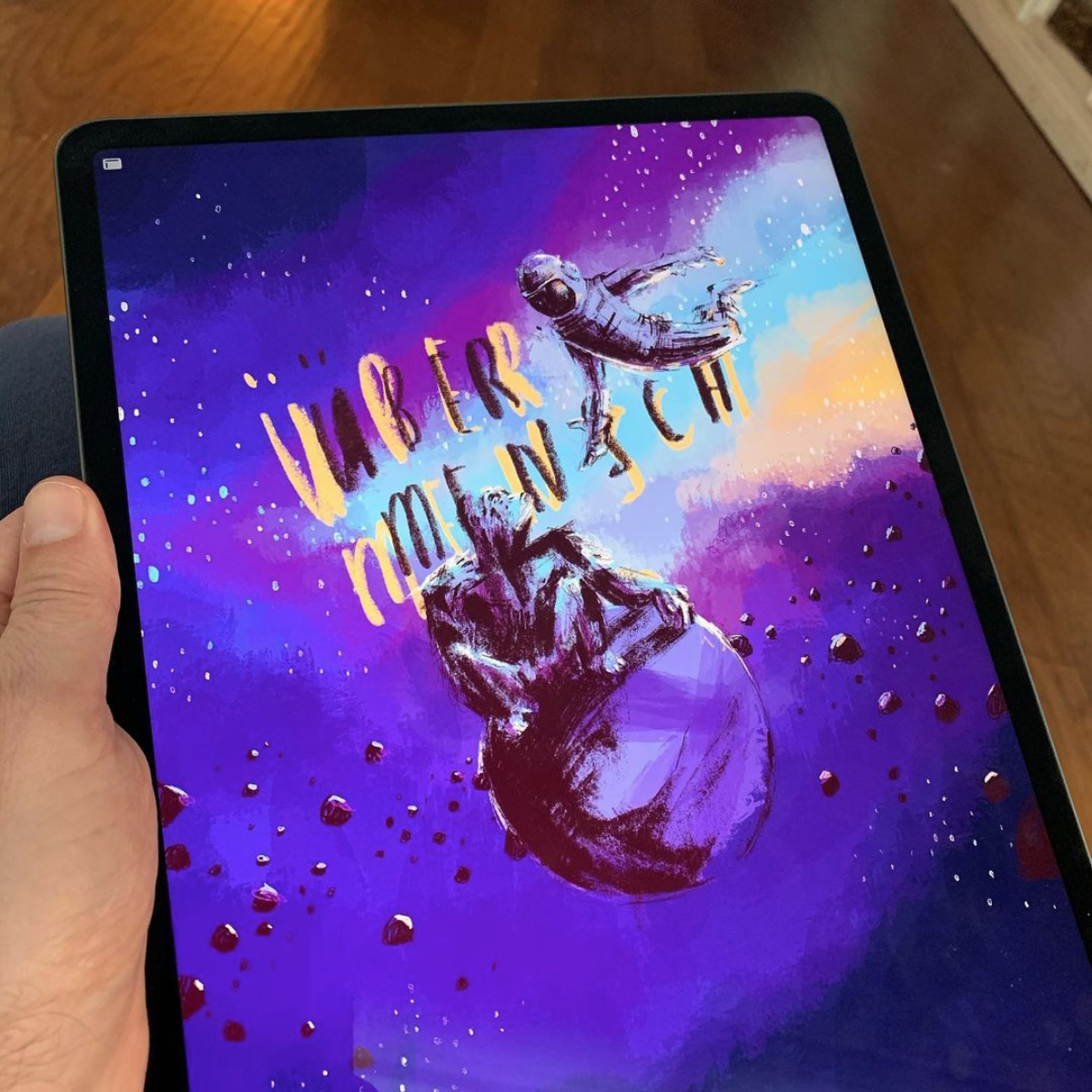 Behold, Nietzsche's Übermensch (overman).
Autonomous. Changes based on time of day.
Day
(How far we have come) "All beings so far have created something beyond themselves; and do you want to be the ebb of this great flood, and even go back to the beasts rather than overcome man? What is ape to man? A laughing stock or painful embarrassment."
Night
(How far we have yet to go) "And man shall be just that for the overman: a laughingstock or a painful embarrassment. You have made your way from worm to man, and much in you is still worm. Once you were apes, and even now, too, man is more ape than any ape."
---